About Allentown's Best Medical Massage
About MedTherapy Solutions - Medical Massage Treatment Center
MedTherapy Solutions offers lasting solutions to your pain in a calming, stress-free environment.
My process is designed to truly hear what you and your body are saying about the root cause of your pain and resolve the underlying problems that others cannot.
When we identify the root source of your pain, I can then pull from years of experience and knowledge of several modalities to design a plan that fits you and your needs.
Each massage appointment is tailored to your specific needs at that time. We go above and beyond to make your experience an unforgettable one and if it isn't, I encourage you to let me know!
We offer spacious, blacked-out and soundproofed massage rooms, with your choice of music, sheets (satin or flannel in the winter!) and a regular or weighted blanket, if requested.
Get true pain relief in a calming environment that is designed to not only heal, but relax and feel the stress melt away!
About Jess
Jessica is eager to help those in pain, seeking relief. Practicing medical massage therapy since 2008, she has had the privilege of helping countless people get out of pain and stay active and healthy
Having experienced back, neck, shoulder and leg pain as well as recurring headaches and migraines, she understands what it is like to be in pain and what it can bring to your life to be relieved of that pain!
Being able to help someone feel better and live a more pain-free life is something she is truly passionate about. She will always give you her best, and bring creativity to the table.
She has a certain niche for medical massage, manual therapy, and thinking outside the box. Jessica is very thorough and customizes every session to give the best outcome to her client.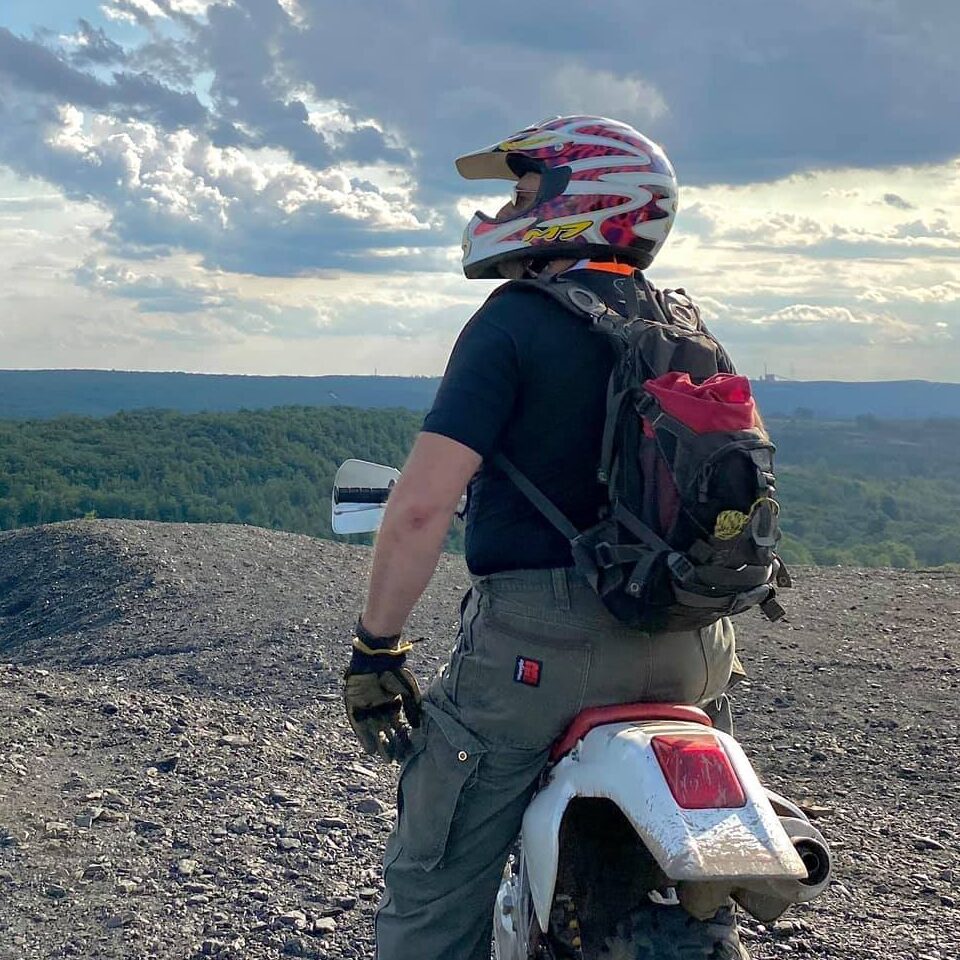 Ed Kriner
Lead Chemist at KrineDog Garage
For anyone that experiences the various symptoms Jess describes on her page, consider this therapy! I have witnessed the vast physical and mental improvements that can be gained from this type of therapy!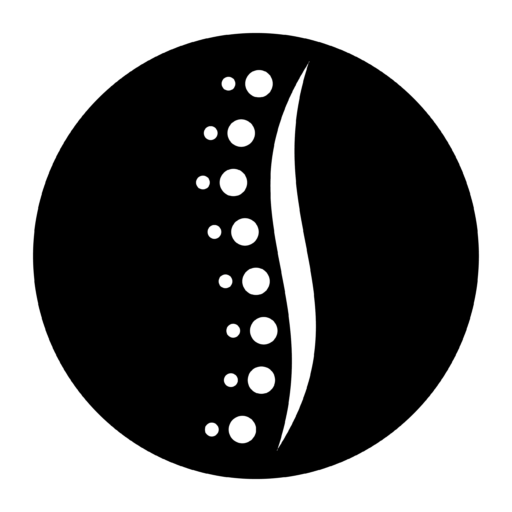 Beth Ann C
She helped melt my pain away after the first visit! I felt so much better and was back to doing my normal routine the next day.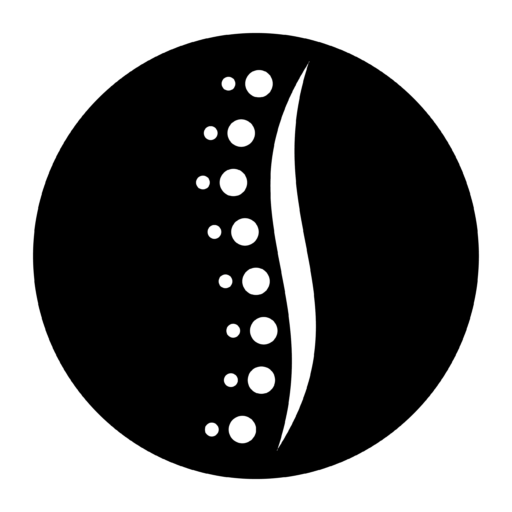 Kristin B
All I can say is omg! Jess is awesome! The massage was awesome! She really took the time to get know what I was looking for and explained her services and what to expect. This will definitely be a monthly appointment!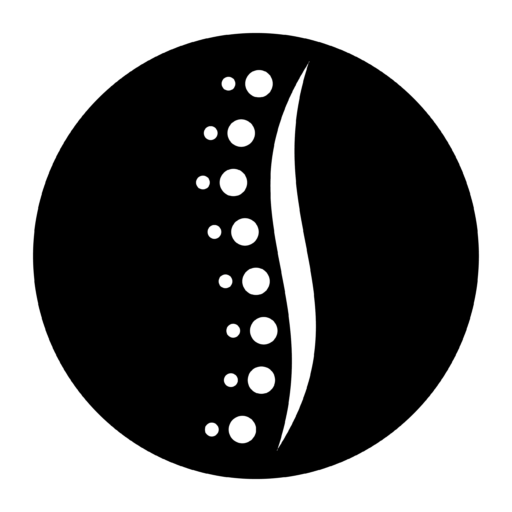 Tammy T
Thank you Jess for an amazing massage! I know I am well on my way to a better healthy pain free me. 🙂 Tammy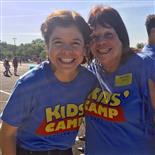 Michele M
I came in like a stress ball and left completely relaxed and slept through the night with no pain waking me up. Jess is excellent, professional, experienced and definitely very attentive to her client's needs.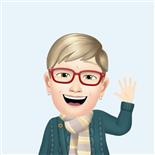 Robin S
Oh my word! Professional, pleasant and brought relief to my troubled shoulder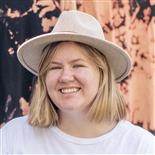 Madi M
Jess was so lovely to work with! I received a 1 hour medical massage, and was so pleased with how it went. The facility was comforting and very relaxing. Jess appropriately checked in with me to make sure I was relaxed & enjoying the session! Cannot say enough about Jess and her skills!! 🙂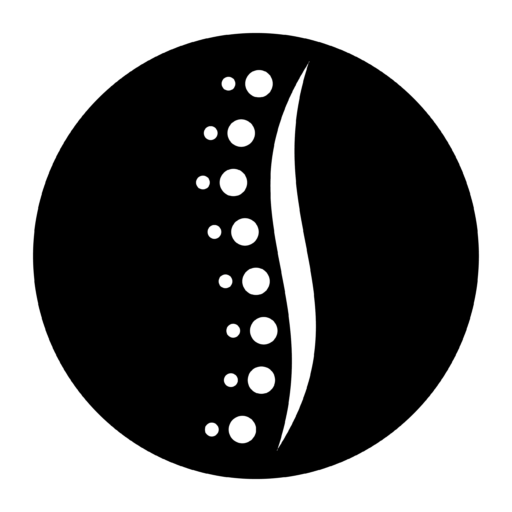 Tina V
Amazing. I felt a lot a stress prior to coming and now I'm leaving stress free. Would definitely come again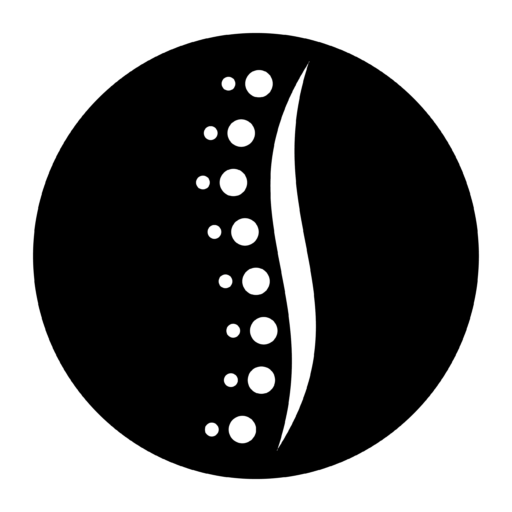 Jerry B
Jess did wonders for my upper back.im very satisfied.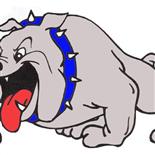 Mike R
Jessica was very professional. By far the best massage I've ever had